Sunday, July 12, 2009
I got back from St George yesterday. I had the honor of shooting my cousin's wedding on Friday. It was beautiful. Here are some shots.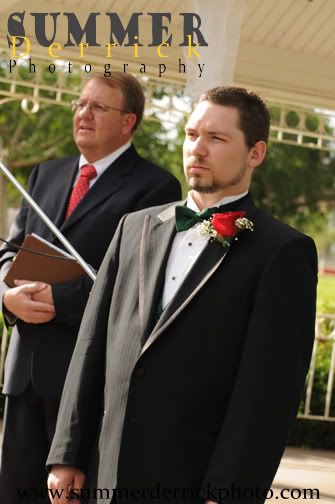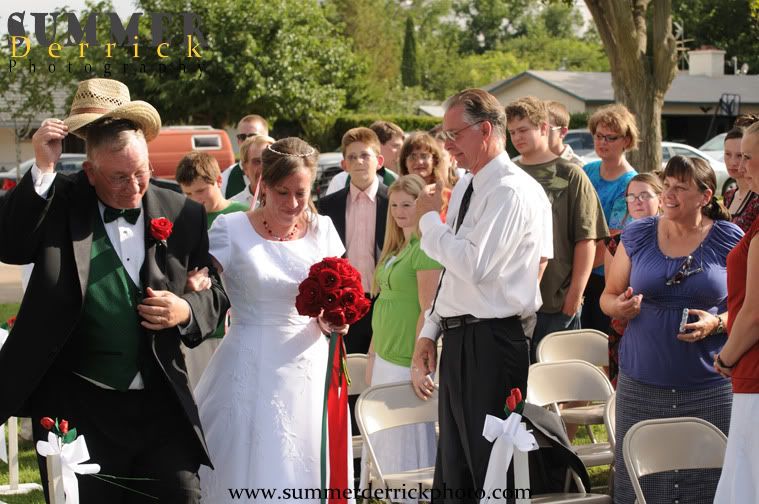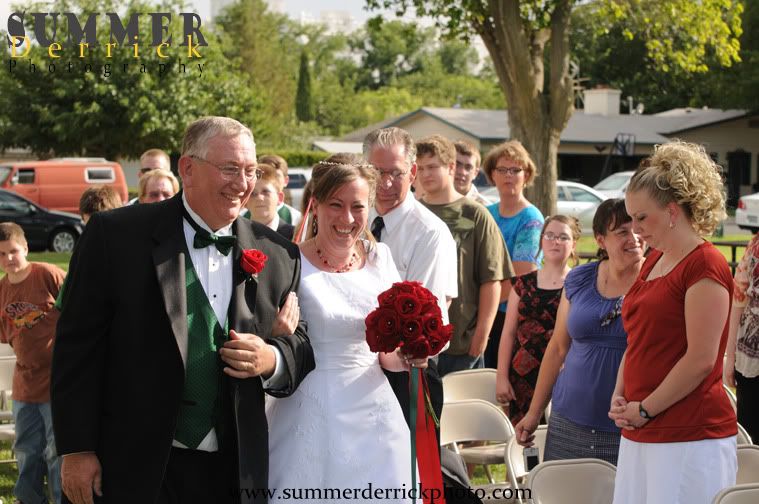 Her parents are in the background. I thought they had great expressions.



It was probably the cutest wedding kiss I've seen. Too bad it's a bit blurry.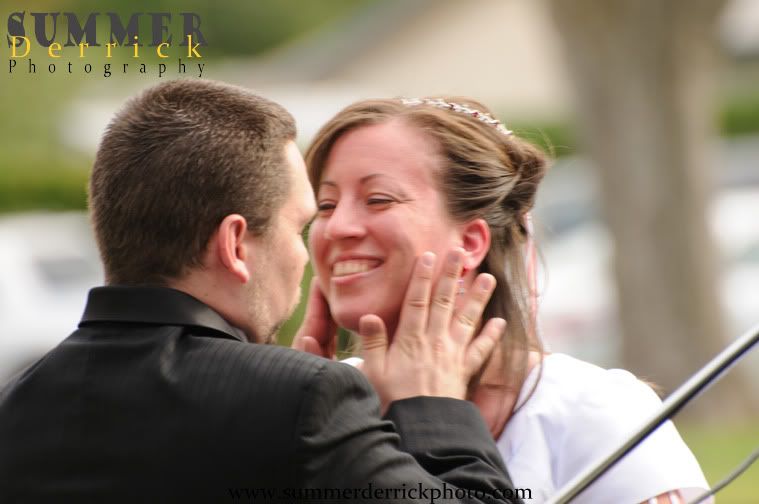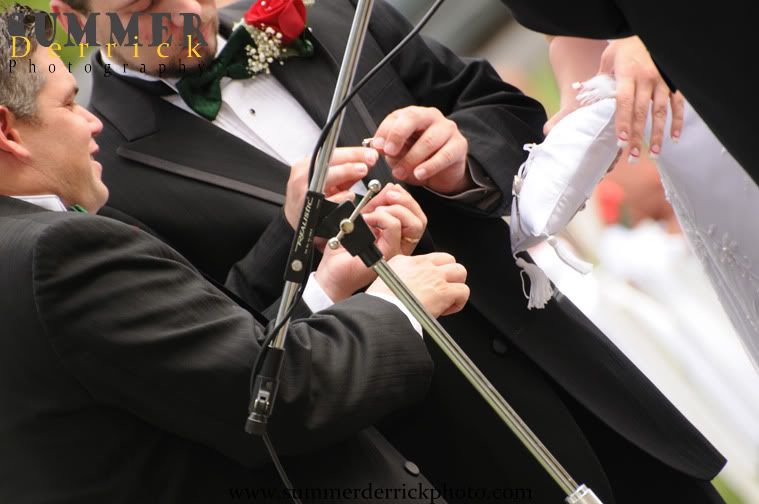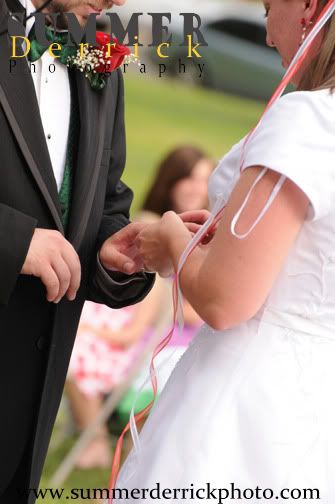 I just thought this one was funny. I didn't mean to get him eating! LOL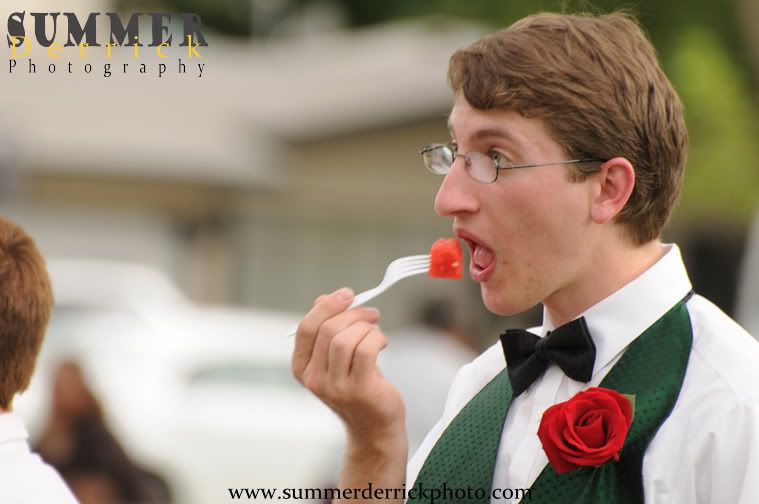 Bouquet throw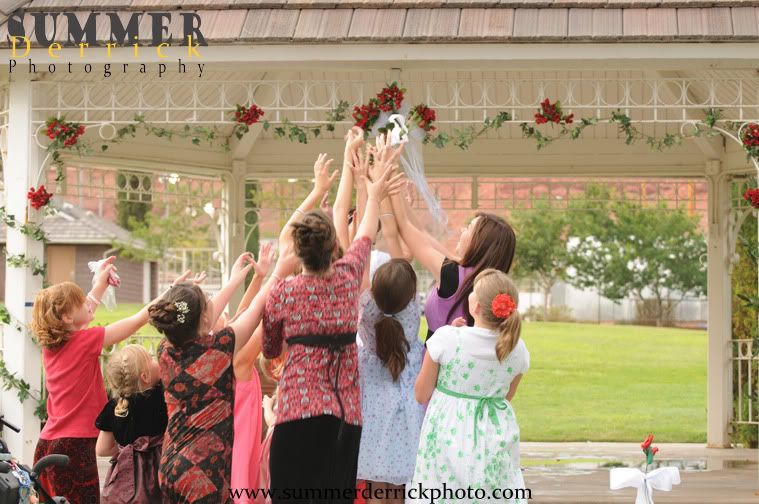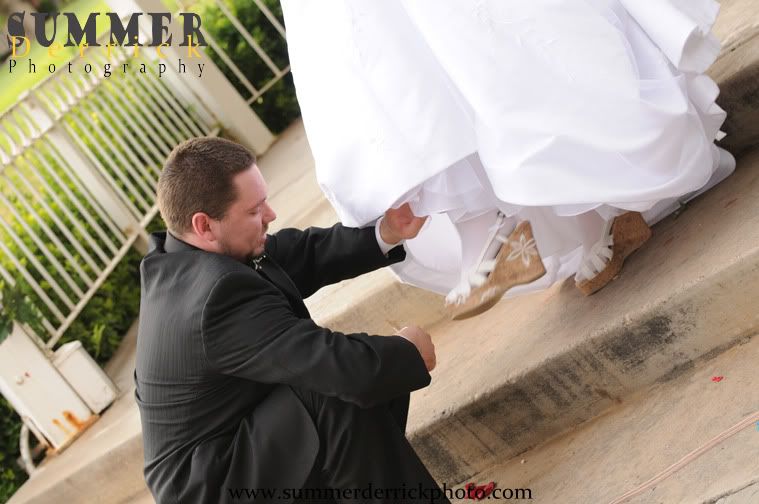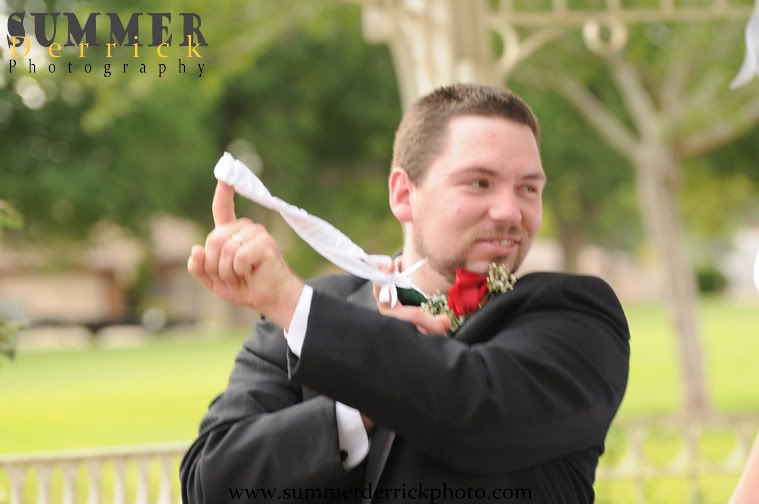 He was really happy to have caught the garder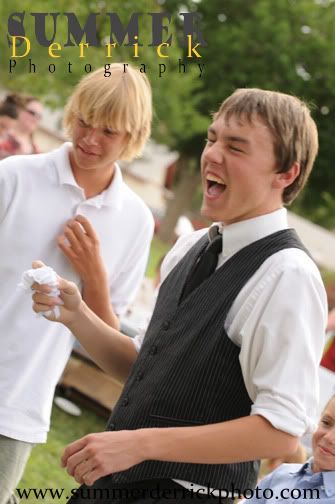 I wanted ALL of the family in the shot. I was reminded that I was part of the family. Good thing I brought my tripod.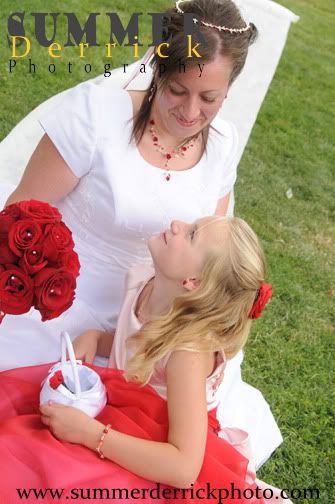 These are the grand kids on Russell's side. I'm just always amazed at the shots with a bunch of kids. The little girl in the blue dress cracks me up. She was not happy.



This is all of Russell's side. I think this is the biggest group I've ever done, so I had to post it.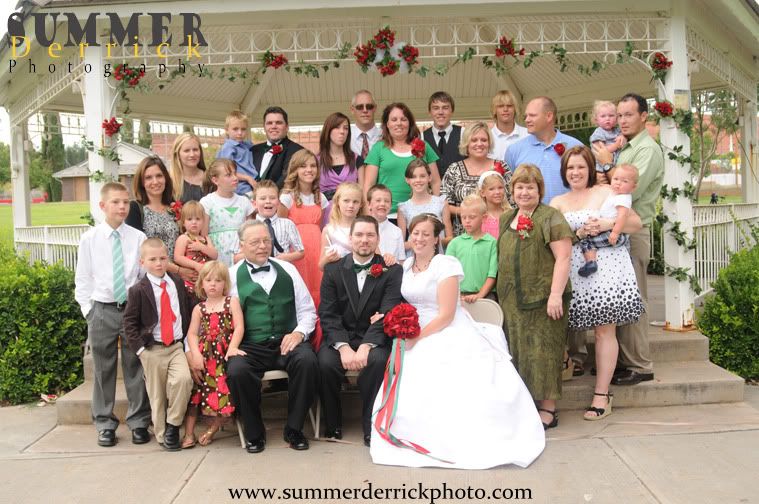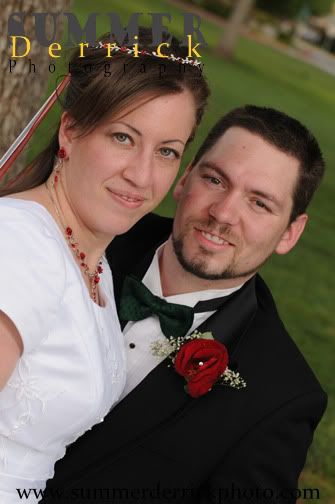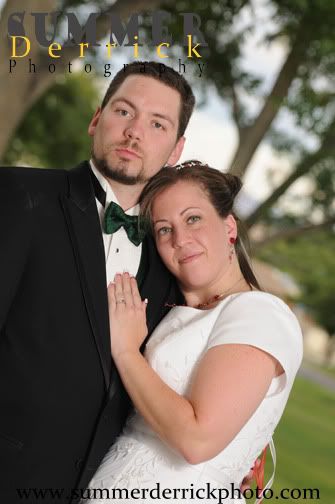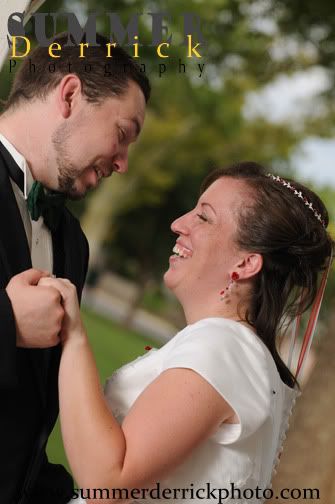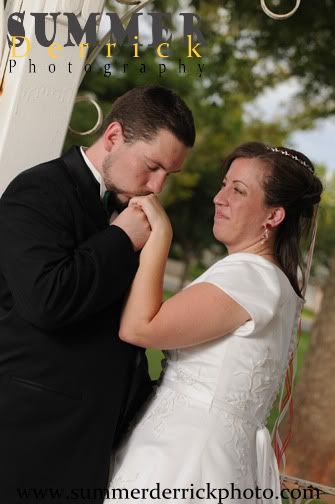 They were very cute! Congrats guys I'm so happy for you.
(BTW, Your DVD will be in the mail tomorrow....)


Posted by

Summer
at 7:30 PM
2 comments: